IPTV Hardware
Modulator
16 Channels Modulator
16 Channels Modulator is based on modularization design and integrated with 16 Channels CATV Mixer function. Mader 16 Channels Modulator can save installation space and provide stable RF signal.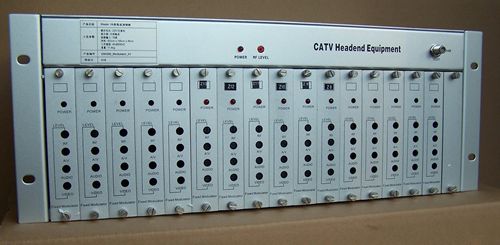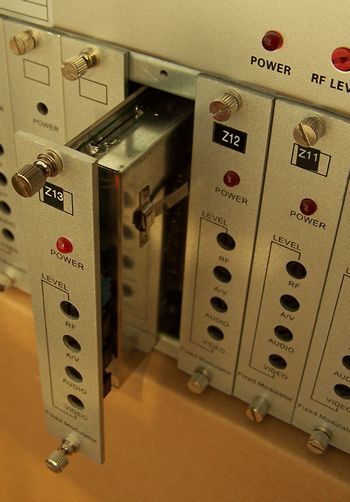 Modularization Design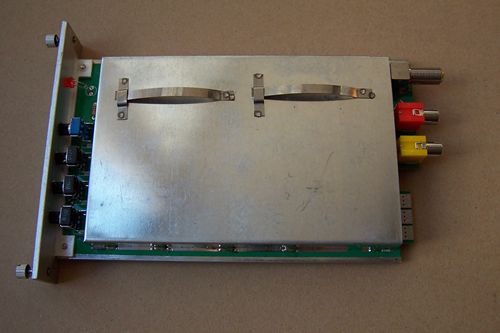 1 Channel Module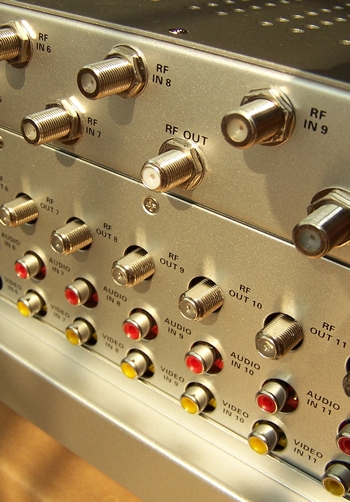 16 Channels Modulator Backside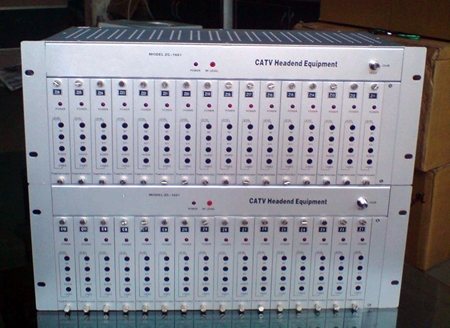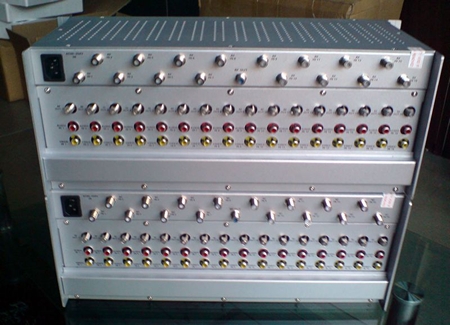 Several 16 Channels can work together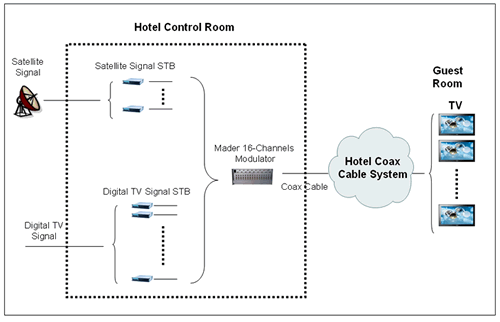 Wherever you are in the world, thank you for visiting our website.
We are here to listen, help and advise.
Contact us now and our professional, friendly staff will be pleased to assist with your enquiry.